Here are some of my past email newsletters for your reading enjoyment. To have these delivered to your inbox, please subscribe.
---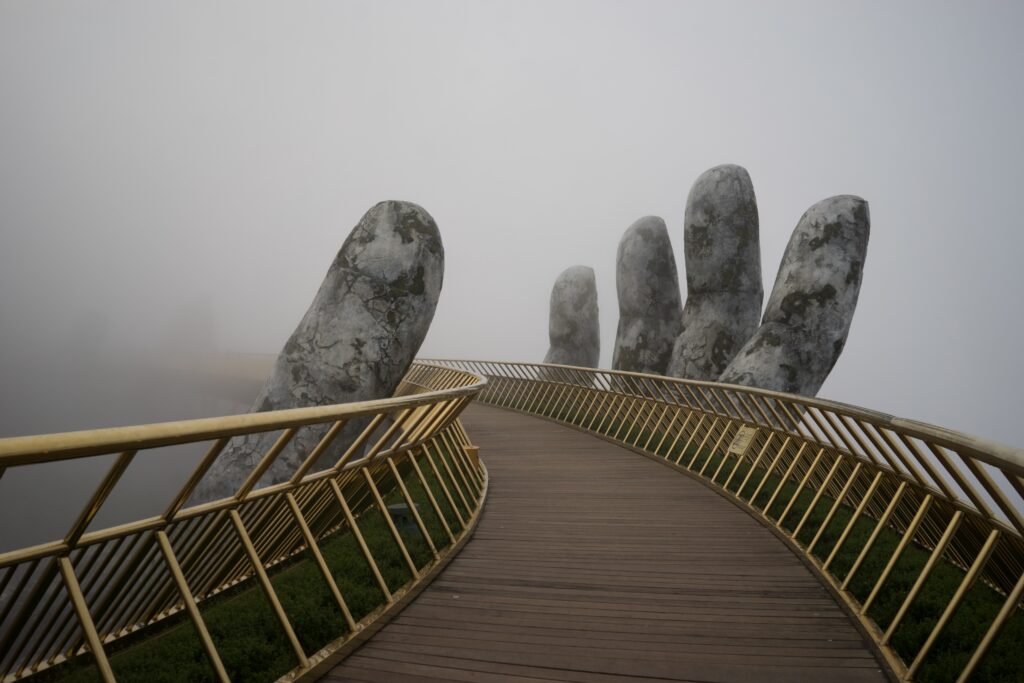 October 2022 / volume 1
Why vegans need to be annoying, at least sometimes, in order to bridge the divide between veganism and the rest of the world.
---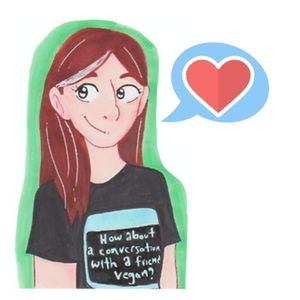 September 2022 / volume 4
No judgment. No agenda. Seriously?! Can vegans NOT have an agenda? Sure but it's … complicated.
---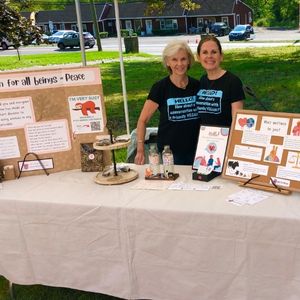 September 2022 / volume 3
How to advocate for peace (aka, veganism)
---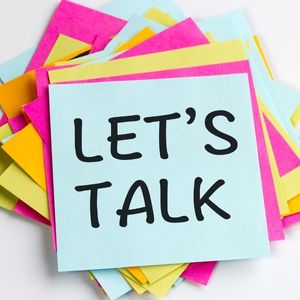 September 2022 / volume 2
Talking about being vegan is important but difficult, at least sometimes. It's hard to avoid conflict whether it's with others or internal.
---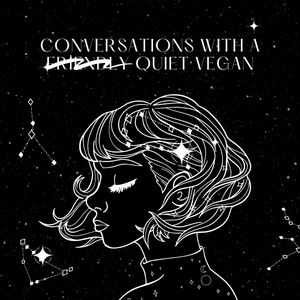 March 2022
In particular if you're one of the super-sensitive, it's hard to articulate what you want to say when there's so much overwhelming stuff going on around you.
---